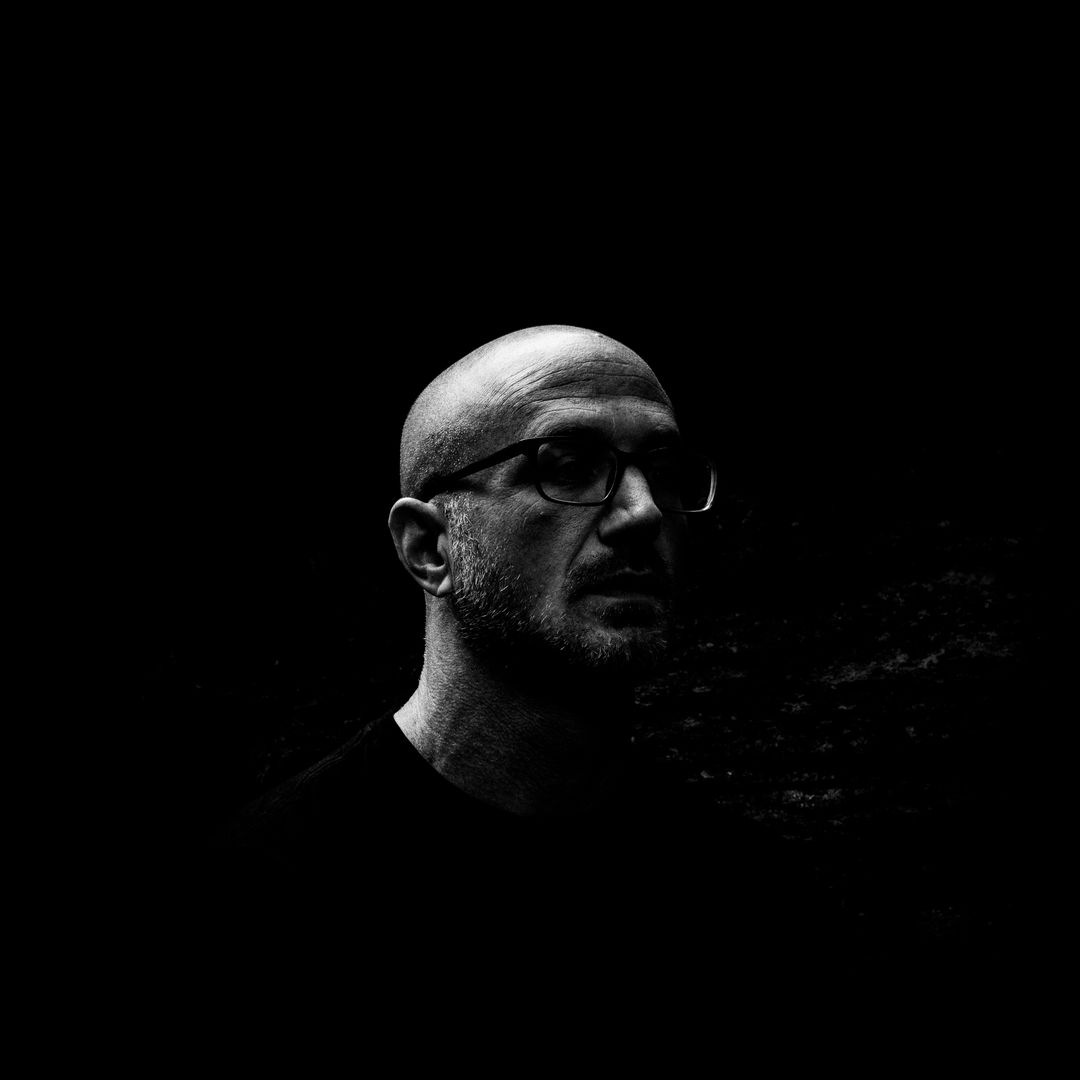 Better Questions is one email a week about trying to live a more thoughtful life.
I'm a musician, a business-owner, a dad, and a reader. Not necessarily in that order.
I like to learn, test, and share whatever's interesting.
If you're curious, enter your email below. No spam, not ever.
Last time, we discussed the Three Demons of disorder, disaster, and frustration. This week, we discuss Three Errors. The three errors are the root cause of a great deal of pain and suffering, particularly in our personal relationships. The are ubiquitous - everywhere, all the time. The three errors so
Better Questions Newsletter
Join the newsletter to receive the latest updates in your inbox.