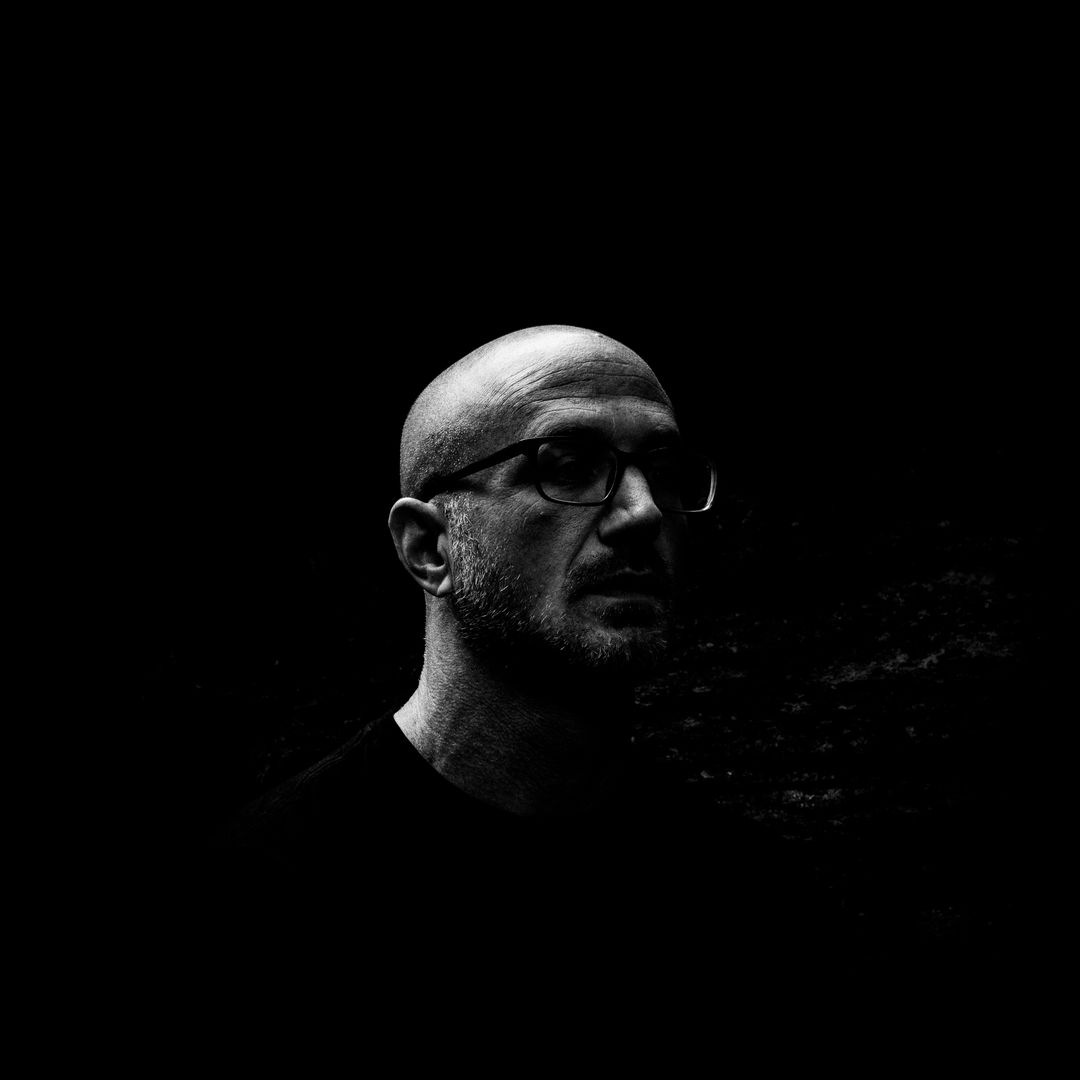 Better Questions is one email a week about productivity, mental models and living a more fulfilling life.
I've had several successful musical projects, started and run a 7-figure business, and got into the best shape of my life at 41.
But I'm no expert. None of that was due to talent. I just love breaking down complex subjects and finding repeatable systems that anyone can use.
If you're curious, enter your email below. No spam, not ever.
Photo by Oliver Roos / UnsplashImportant Note For Better Questions Subscribers!I've changed email providers, so the weekly emails will now be coming from noreply@betterquestions.co. If you think you're missing the emails, please re-subscribe here. Last week, Better Questions passed the 5,000 active subscribers mark. When I started
Better Questions is supported by readers like you. If you get value from my writing, consider becoming a supporting member. Exclusive content, weekly deep-dives, free beta-access to future courses and more. Thanks. ---- Lucky fools do not bear the slightest suspicion that they may be lucky fools—by definition, they
If you're reading this, THANK YOU for supporting Better Questions. This blog wouldn't exist without you. Know someone who would dig the blog? Share it with them by sending them to BetterQuestions.co. I'd really appreciate it. This Week on Better QuestionsEmail: Where body meets air, we are all cadavers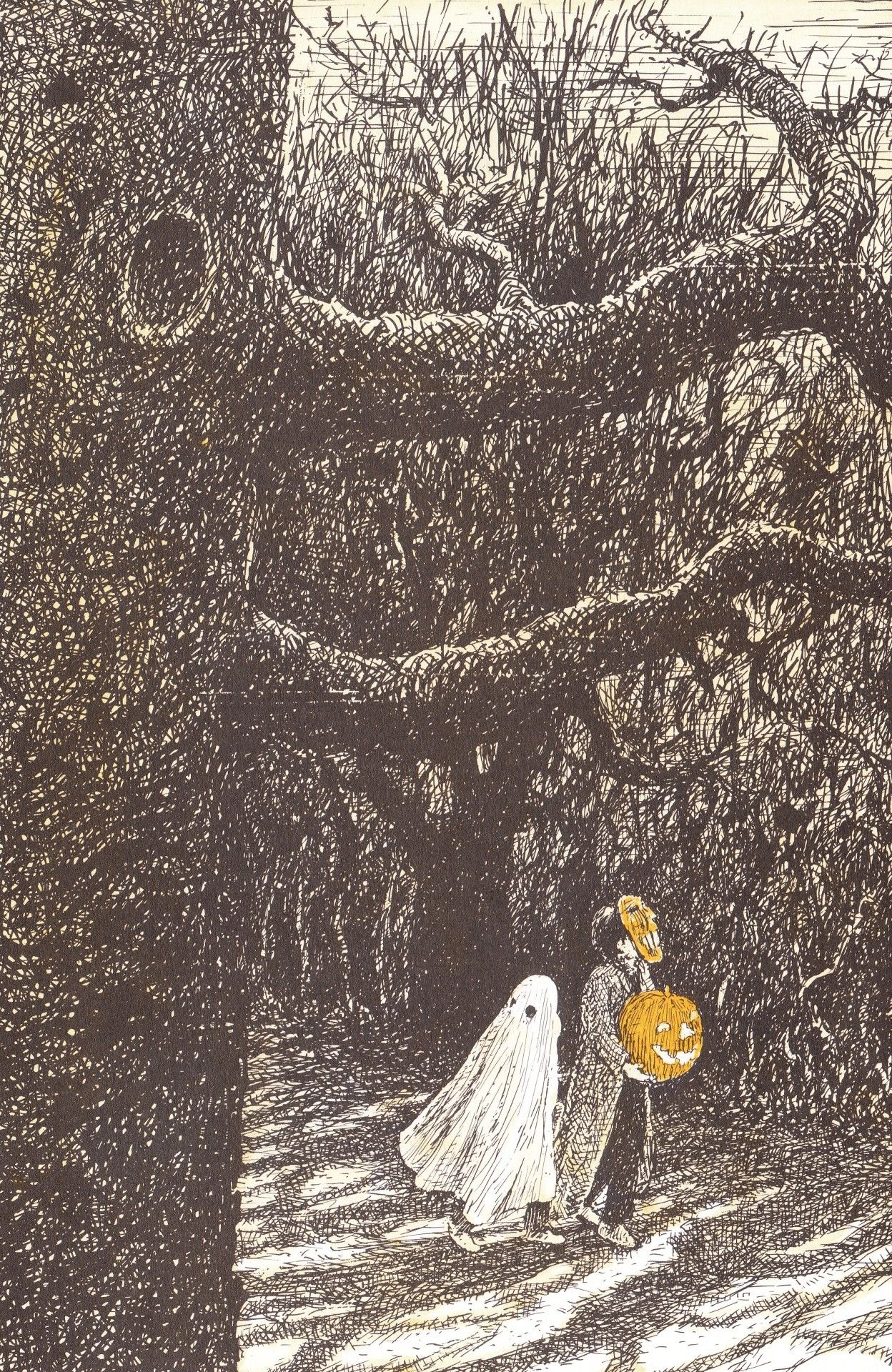 Better Questions Newsletter
Join the newsletter to receive the latest updates in your inbox.