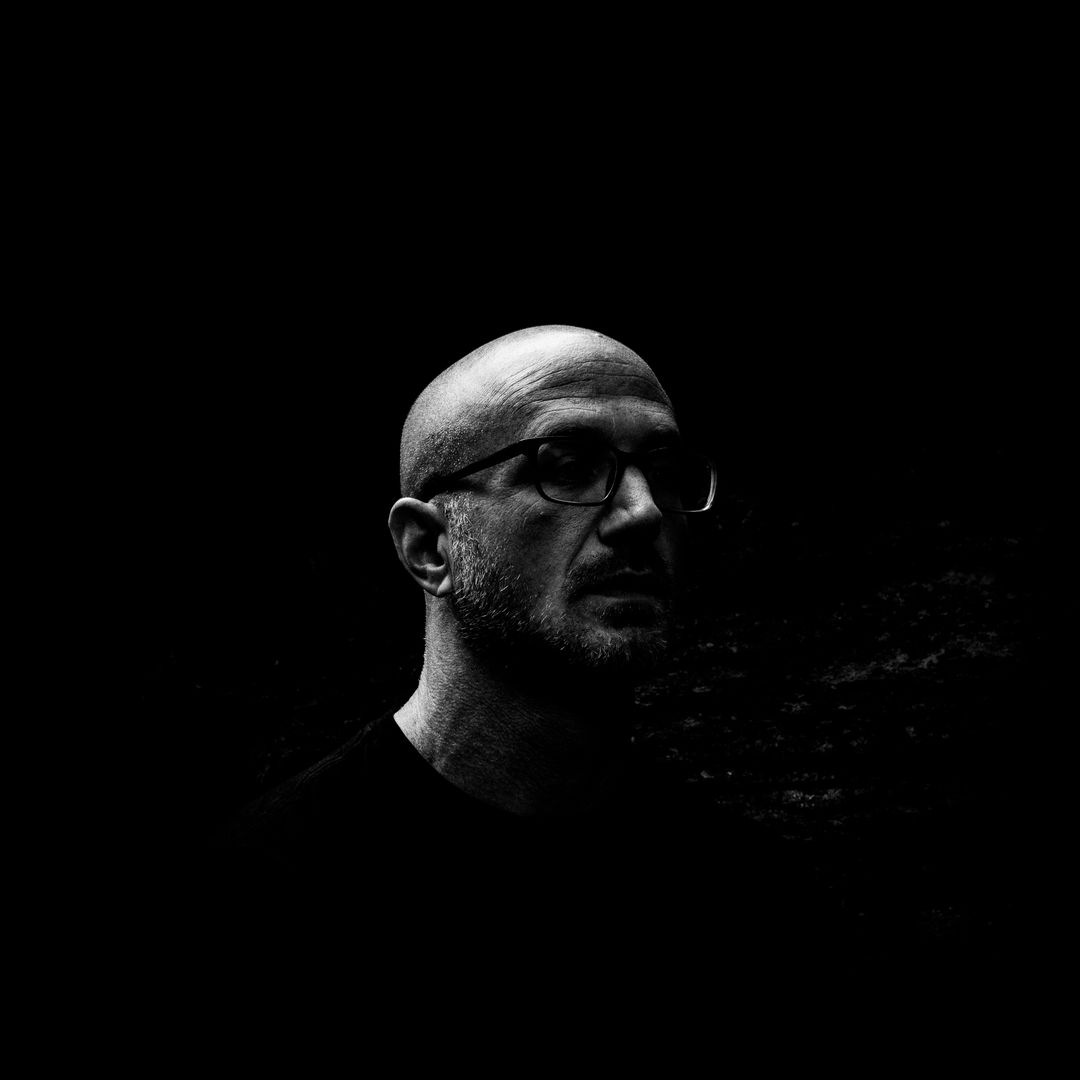 Better Questions is one email a week about productivity, mental models and living a more fulfilling life.
I've had several successful musical projects, started and run a 7-figure business, and got into the best shape of my life at 41.
But I'm no expert. None of that was due to talent. I just love breaking down complex subjects and finding repeatable systems that anyone can use.
If you're curious, enter your email below. No spam, not ever.
Photo by Oliver Roos / UnsplashImportant Note For Better Questions Subscribers!I've changed email providers, so the weekly emails will now be coming from noreply@betterquestions.co. If you think you're missing the emails, please re-subscribe here. Last week, Better Questions passed the 5,000 active subscribers mark. When I started
Looking for the final issue in our Quarterly Review series? Well, me too - unfortunately, it's been a tough week, and I couldn't get it done. No worries, loyal reader - it'll be here next week. In the meantime, here's a piece that accurately reflects where I am at the
Better Questions Newsletter
Join the newsletter to receive the latest updates in your inbox.