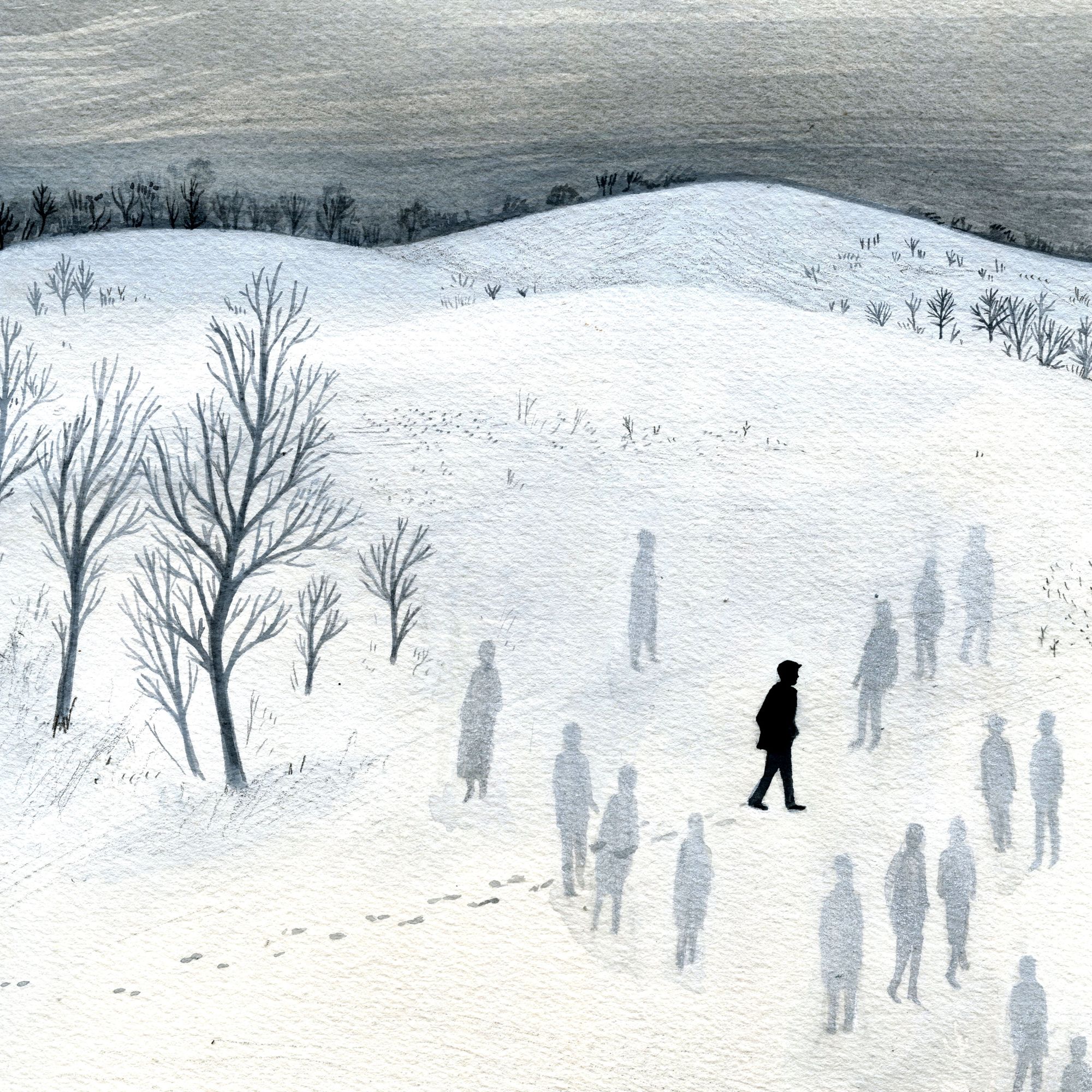 "Only if we face these open wounds in ourselves can we understand them in other people." - James Baldwin
Better Questions is all about getting better.
That means being more creative and productive.
That means managing emotions.
That means thinking more clearly.
The core of Better Questions is the weekly email. It goes out every Wednesday at 6 am EST, and covers one question I think will be valuable for people who care about making awesome things.
The philosophy - and the method - behind everything I do here is Learn, Make, Teach.
I learn something new...
I make something useful with that knowledge...
And then I teach what I learned.
About Me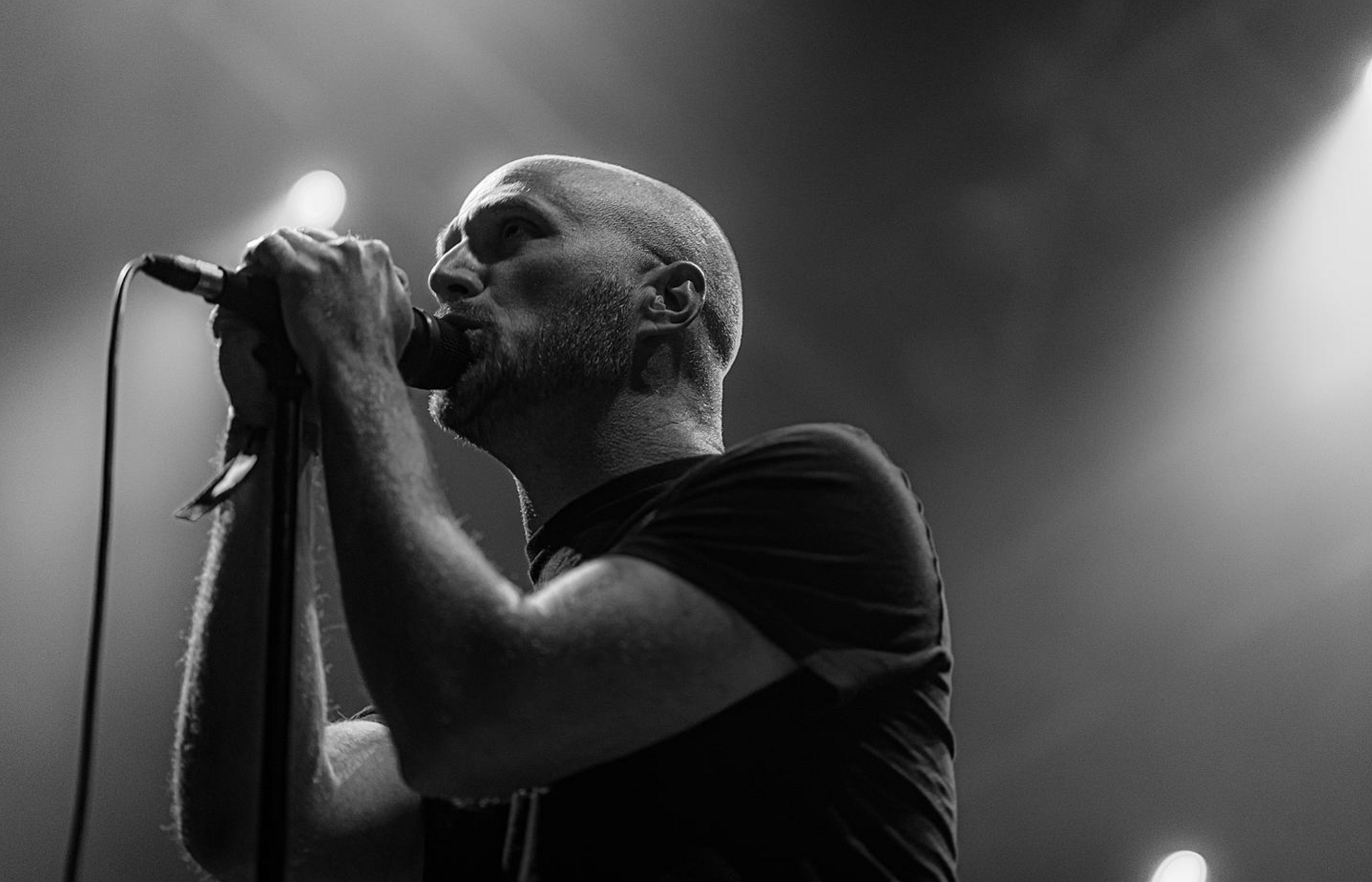 My name's Dan. I read a lot, I take a lot of notes, and I like breaking down complex subjects into systems I can use in my own life.
Most people know me from my musical projects, which include HAVE A NICE LIFE, Giles Corey, and Black Wing.
I also founded and run a 7-figure marketing agency. I love my work, which is always challenging and always changing. I can probably never work for anyone else again.
Foundational Posts
There are a few posts that have really stood out as "foundational" to what I'm trying to do here.
If you're looking for a good place to start, I'd start with these.
The Elephants
As close to a mission statement as this blog gets.
Only You
On your responsibility to the world.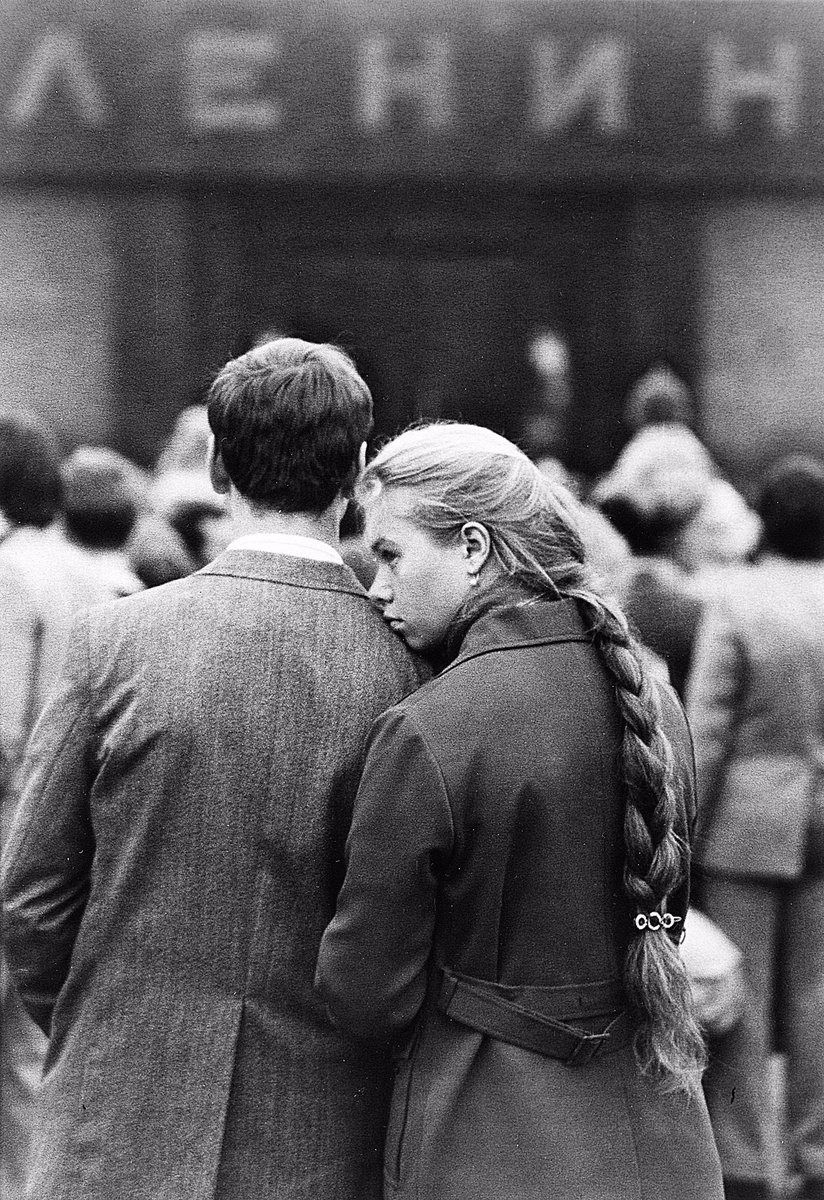 Practical Notes On Depression From a Semi-Famously Depressed Person
On what depression is, what it isn't, and how I try to deal with it.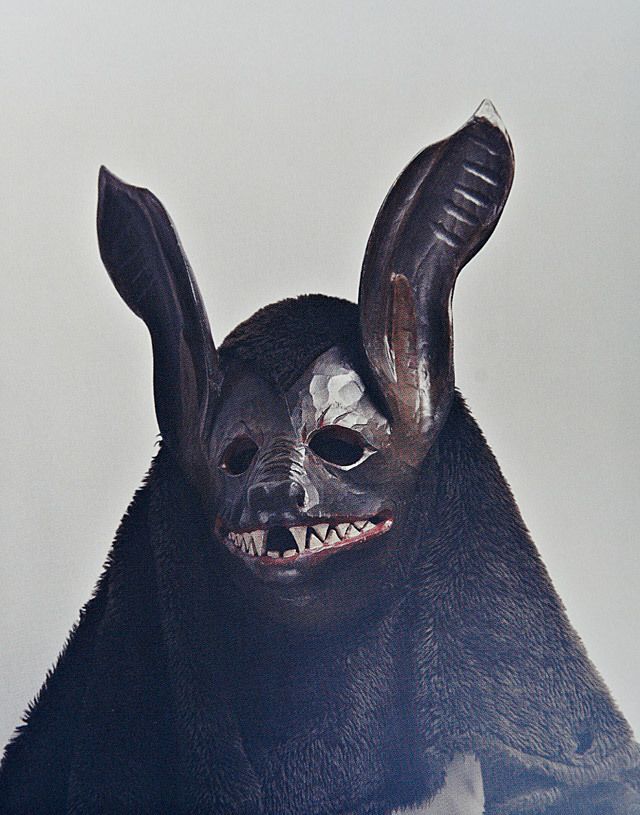 The Factory Floor
In some ways, this post was where Better Questions first "became itself." Also the first reference to Personal Danban.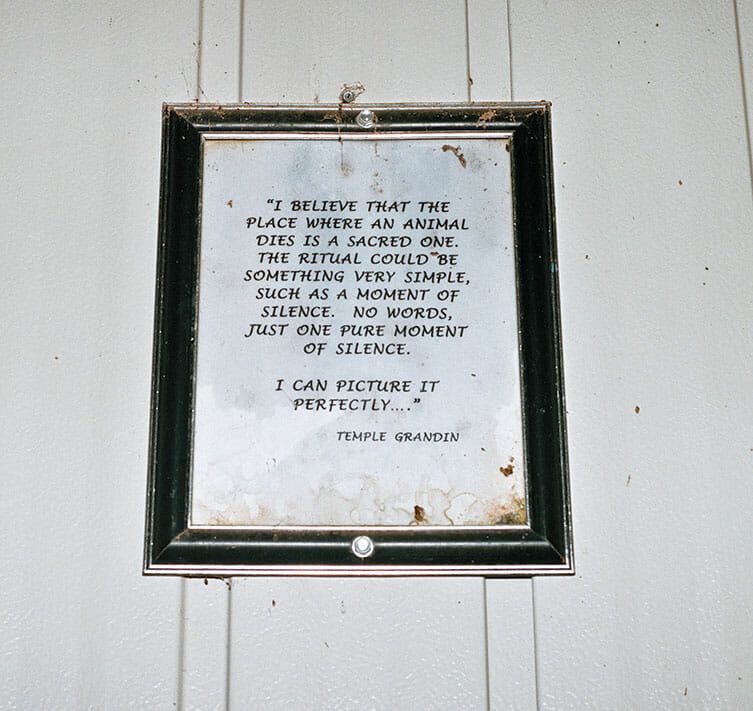 Rhinoceros
On mob mentality, the internet, and building something better.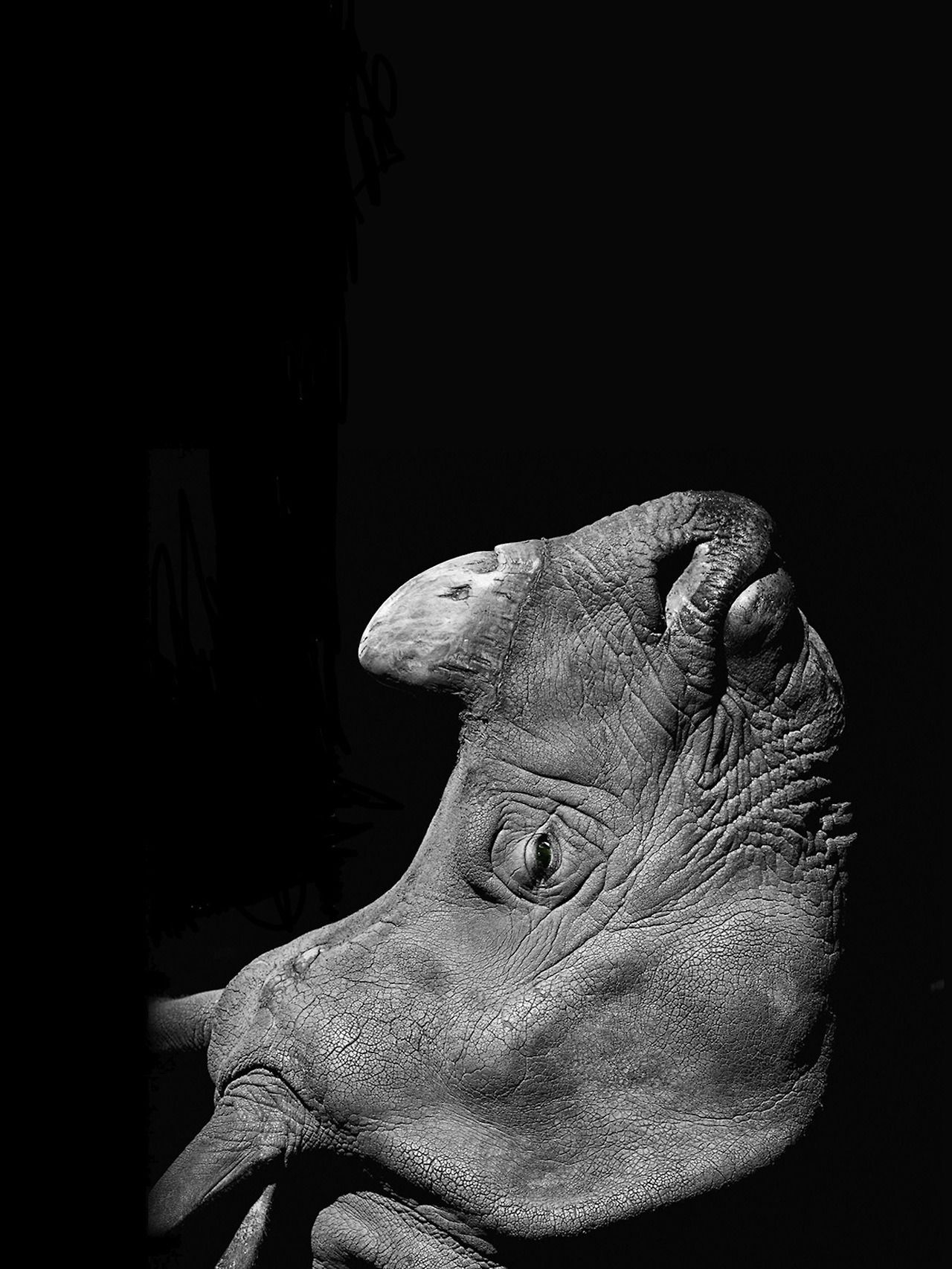 Personal DanBan: Iron Laws and The System
My personal productivity system, explained.
My Quarterly Review and Planning Process
Probably the most important thing I do each week, and one of my longest-running habits.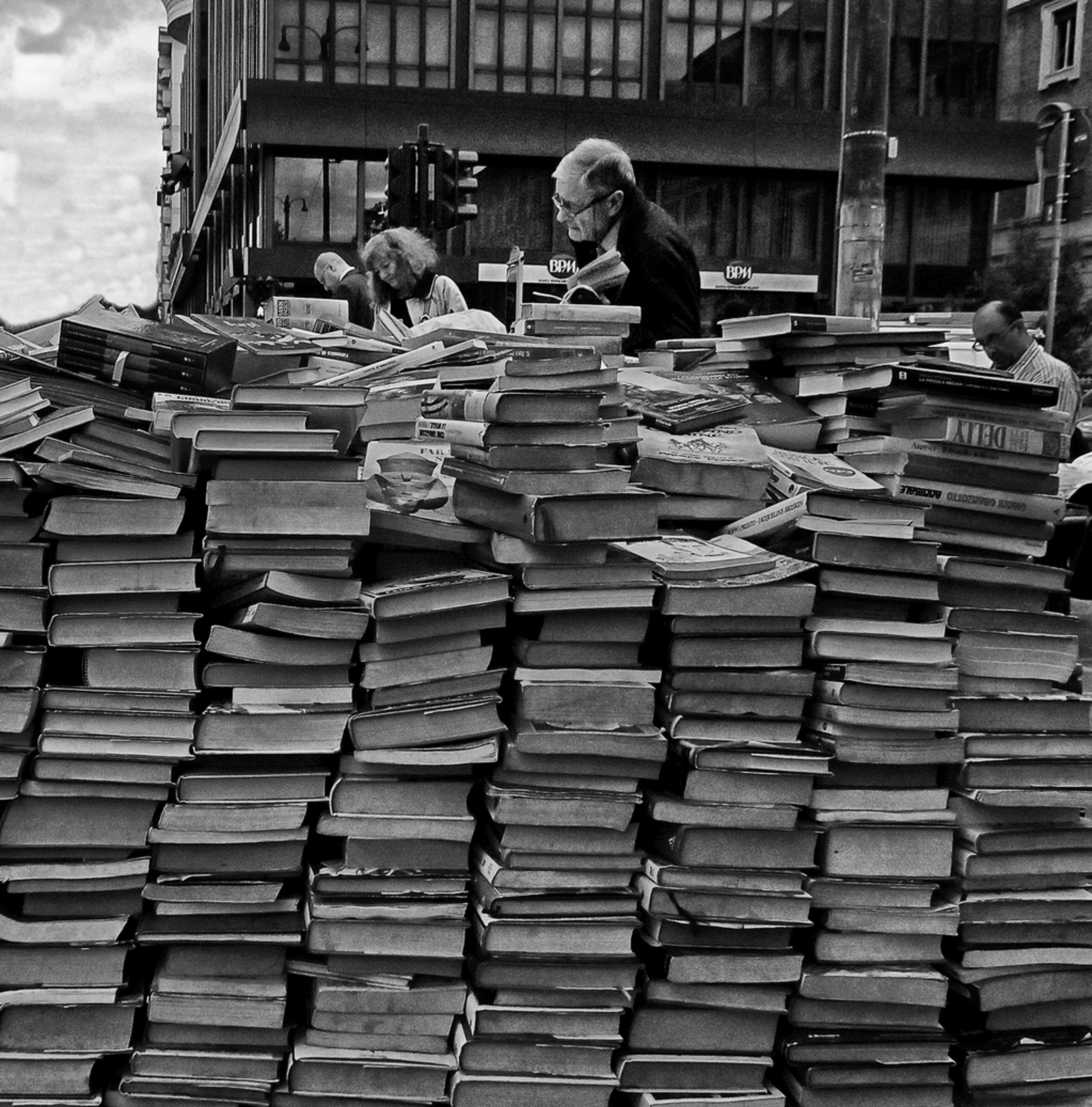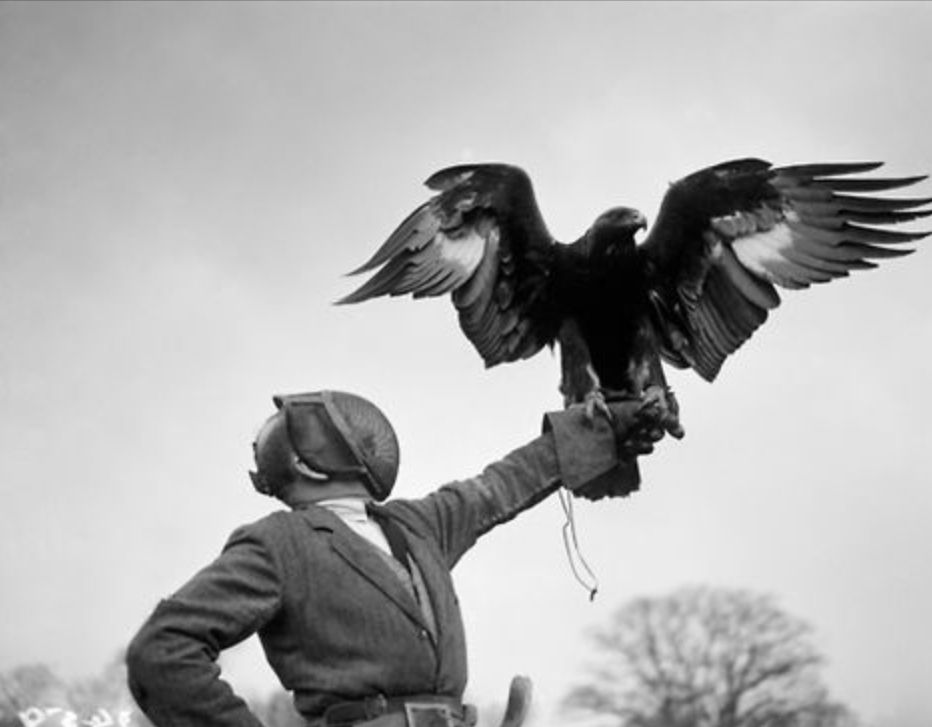 ---