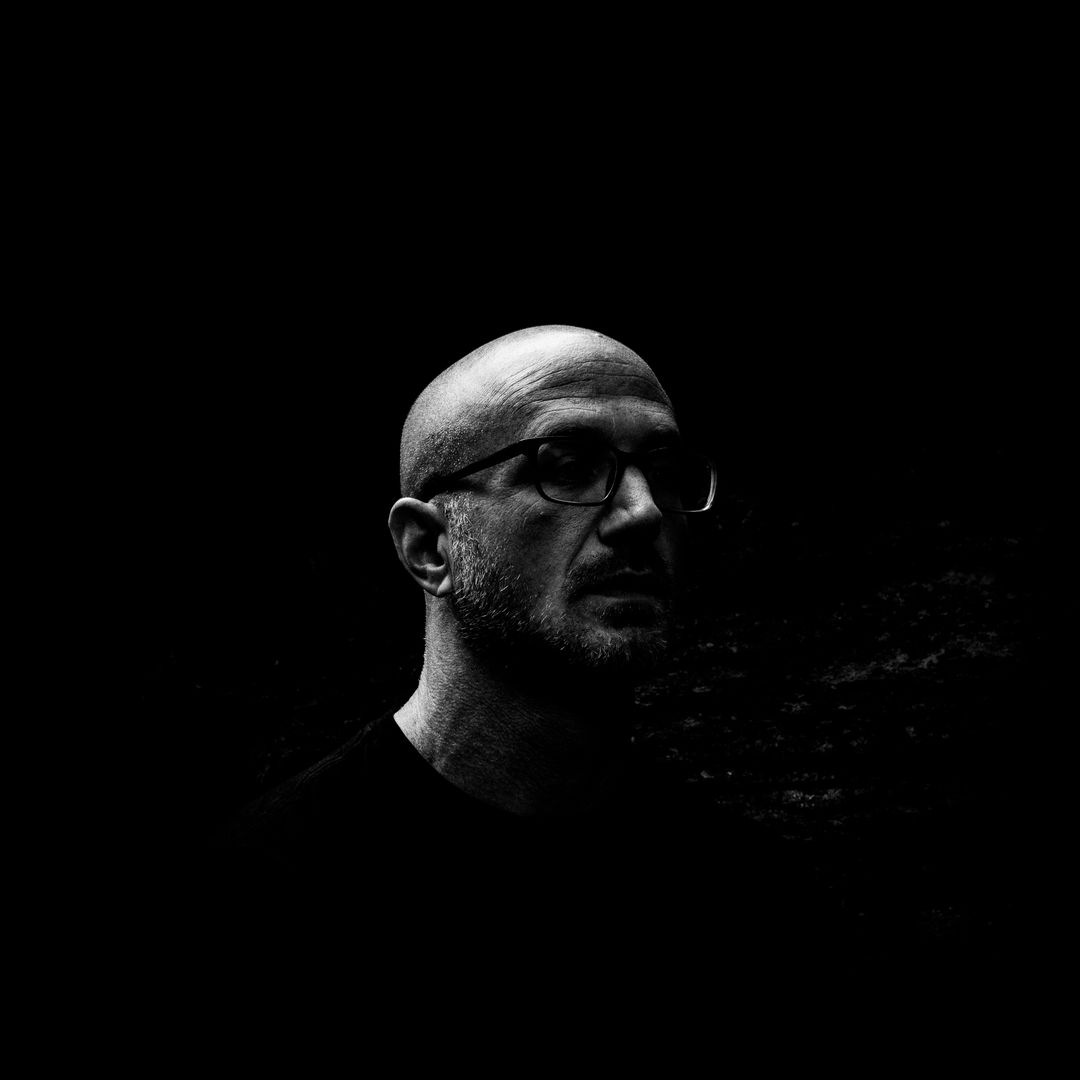 Better Questions is one email a week about trying to live a more thoughtful life.
I'm a musician, a business-owner, a dad, and a reader. Not necessarily in that order.
I like to learn, test, and share whatever's interesting.
If you're curious, enter your email below. No spam, not ever.
Better Questions is supported by readers like you. If you get value from my writing, consider becoming a supporting member. Exclusive content, weekly deep-dives, free beta-access to future courses and more. Thanks. ---- For much of your life, you're going to be failing. It's just the way it is. Even
Better Questions Newsletter
Join the newsletter to receive the latest updates in your inbox.