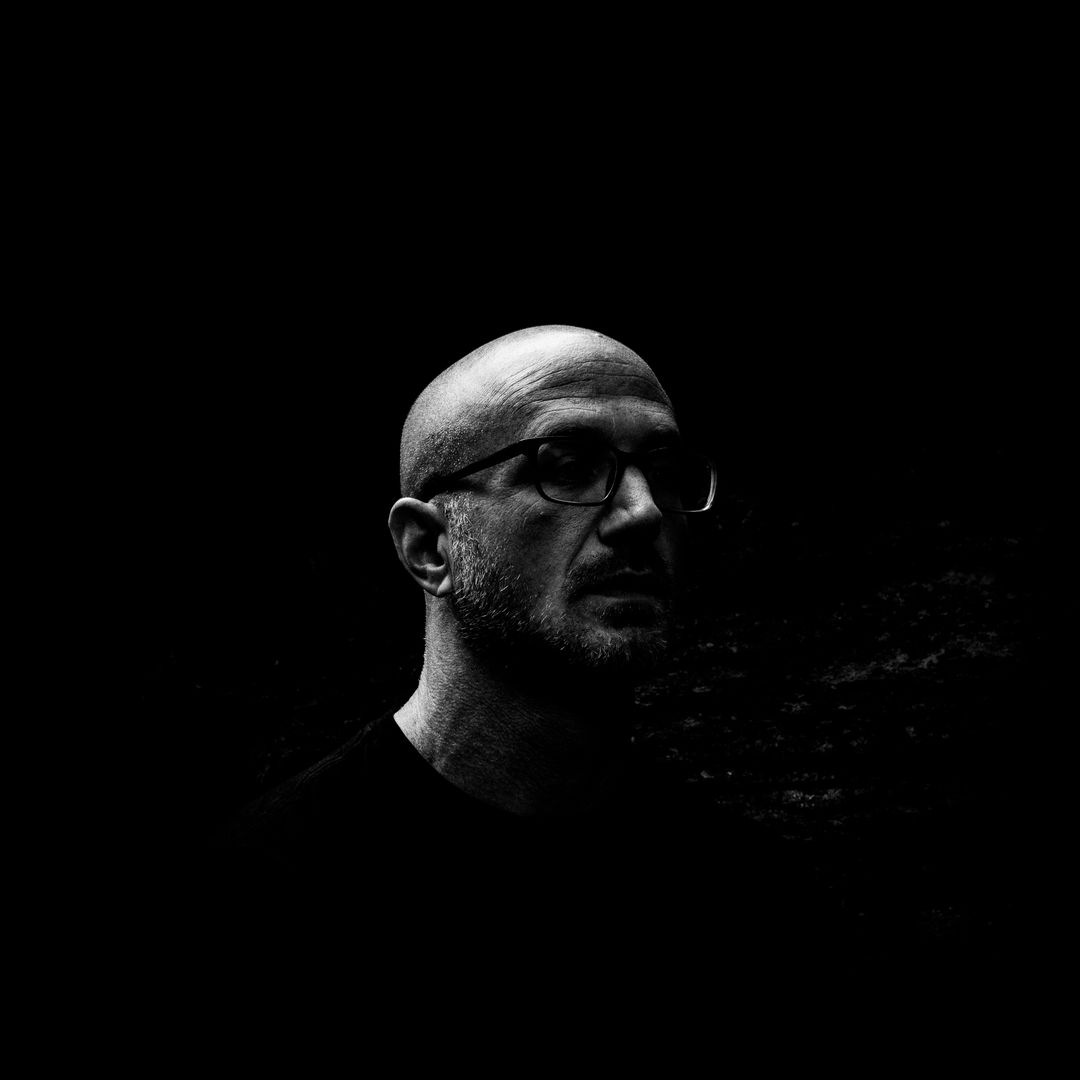 Better Questions is one email a week about trying to live a more thoughtful life.
I'm a musician, business-owner, consultant, and reader. Not necessarily in that order.
I like to learn, test, and share whatever's interesting.
If you're curious, enter your email below. No spam, not ever.
People have a lot of feelings about A.I. As with most emotionally-charged subjects, it can be hard to have an actual conversation with someone about A.I. For one, "A.I." is, itself, often very loosely-defined, and participants in these conversations often have very different (and specific) things in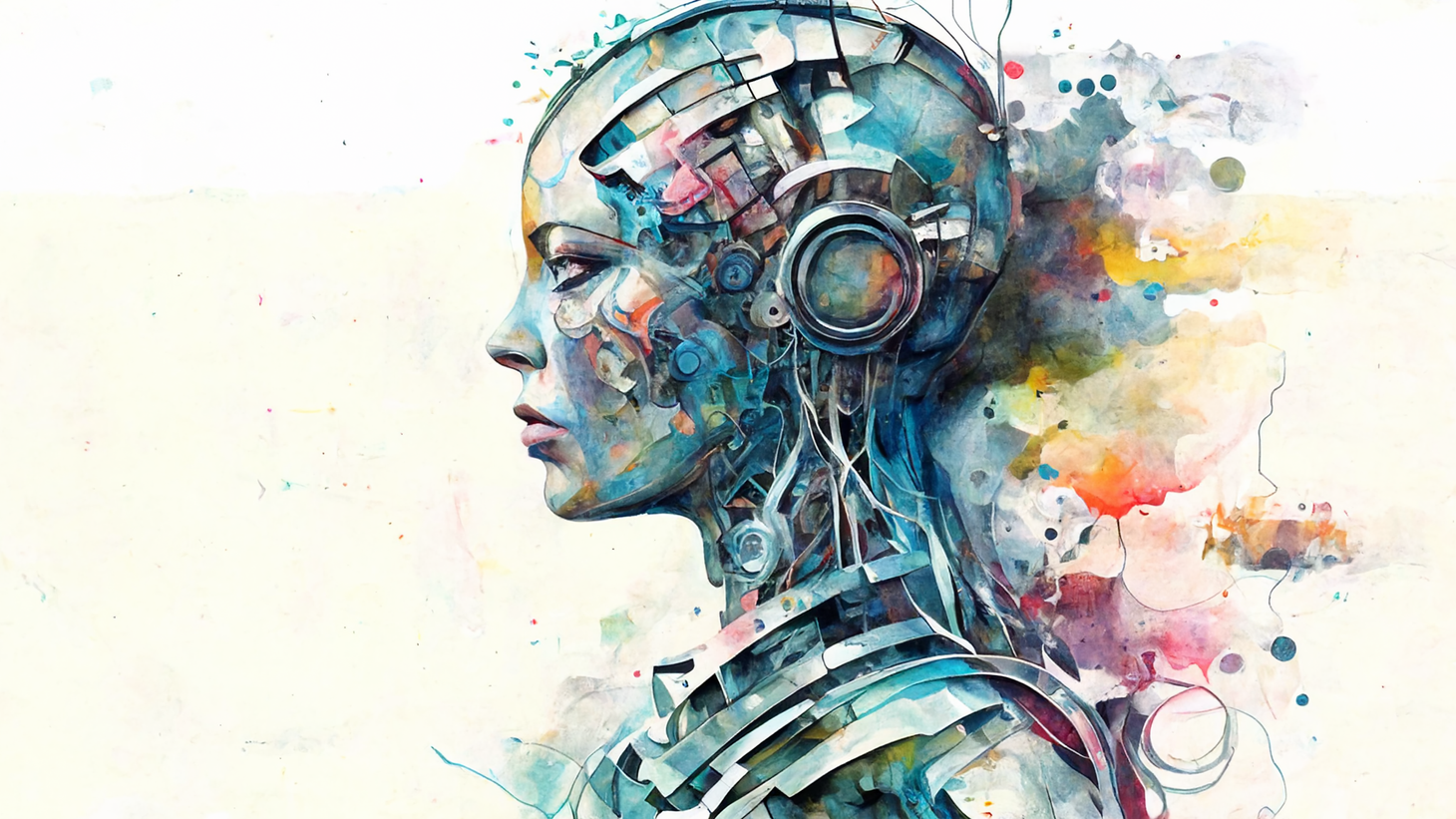 Better Questions Newsletter
Join the newsletter to receive the latest updates in your inbox.