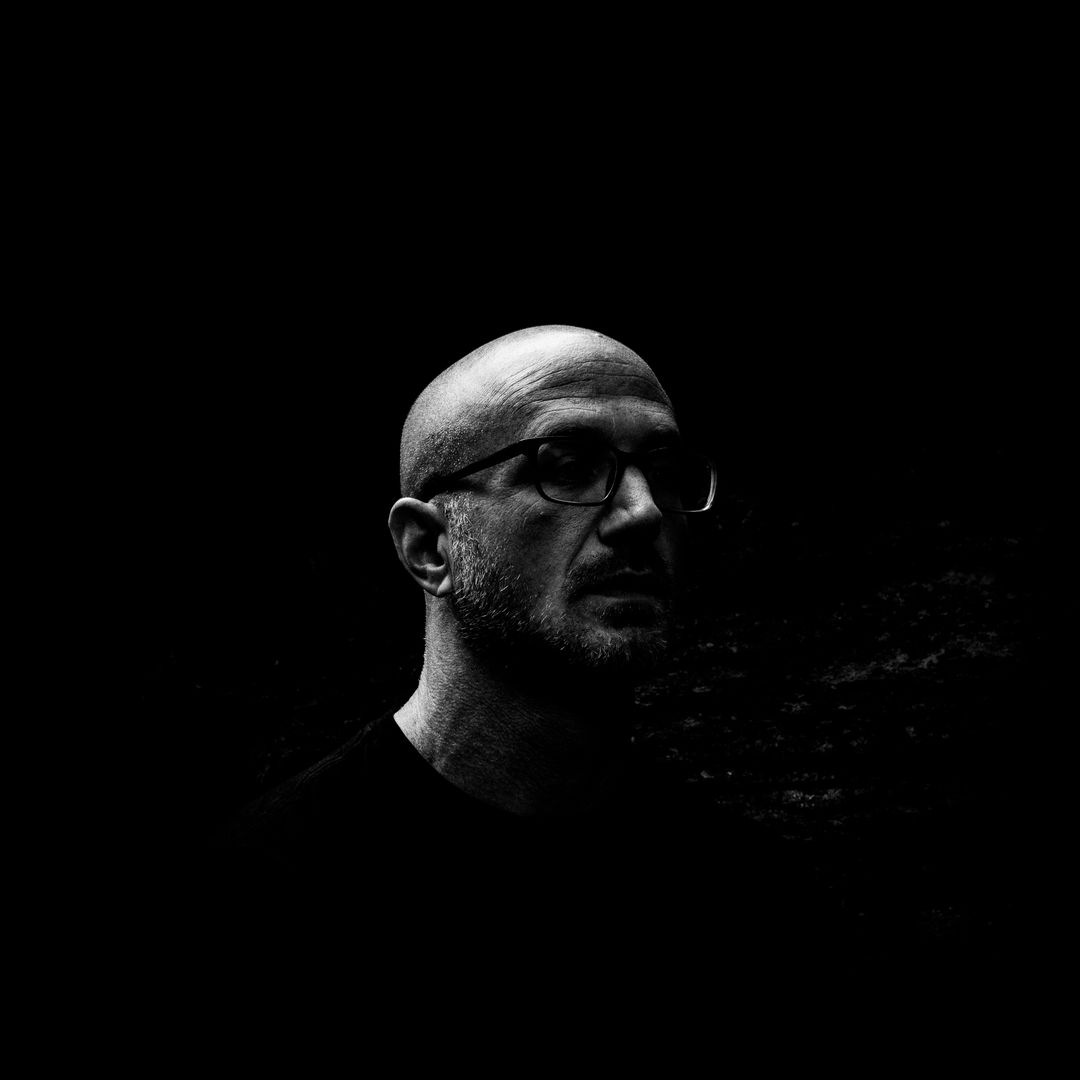 Better Questions is one email a week about trying to live a more thoughtful life.
I'm a musician, business-owner, consultant, and reader. Not necessarily in that order.
I like to learn, test, and share whatever's interesting.
If you're curious, enter your email below. No spam, not ever.
Hey there! It's been a while. I've got a few announcements to make: 1.) If you paid for Better Questions in the last 60 days, I've refunded your money. It should hit your bank in a few days or so; and 2.) I'm going to stop writing Better Questions. Writing
If you're reading this, THANK YOU for supporting Better Questions. This blog wouldn't exist without you. Know someone who would dig the blog? Share it with them by sending them to BetterQuestions.co. I'd really appreciate it. Something On My Radar This Week: Design Club - Super Mario Bros: Level
Hello. This week's email is short, because I am very, very, very tired. The kind of tired that stops my brain from working. The kind of tired that makes all my thoughts run in circles. As such, I am going to send over an old essay this week - The
Better Questions Newsletter
Join the newsletter to receive the latest updates in your inbox.